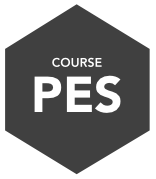 PERFORMANCE ENHANCEMENT SPECIALISATION
Give your clients the competitive edge it takes to win by improving flexibility, speed and performance.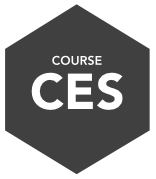 CORRECTIVE EXERCISE SPECIALISATION
Help your clients move, feel and live better. Learn to prevent injuries caused faulty movements and muscular imbalances.

NASM CERTIFIED NUTRITION COACH (NASM-CNC)
Introducing the NASM Nutrition Certification - the most comprehensive nutrition program we've ever offered.
We are ready to support you and help you get started in your journey. We'll equip you with the skills to make a success of your career, even after graduation.