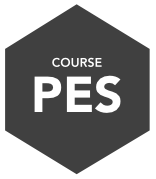 PERFORMANCE ENHANCEMENT SPECIALISATION
Give your clients the competitive edge it takes to win by improving flexibility, speed and performance.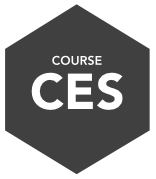 CORRECTIVE EXERCISE SPECIALISATION
Help your clients move, feel and live better. Learn to prevent injuries caused faulty movements and muscular imbalances.

NASM CERTIFIED NUTRITION COACH (NASM-CNC)
Introducing the NASM Nutrition Certification - the most comprehensive nutrition program we've ever offered.
We are ready to support you and help you get started in your journey. We'll equip you with the skills to make a success of your career, even after graduation.
"I completed both the Level 2 and Level 3 qualifications via Premier Global NASM's online platform. This was perfect for me, as I'm an NHS Doctor working in A&E! The tutors are fantastic and always on hand to help."
"It's been my utter pleasure to study with Premier Global NASM. This course was challenging, informative and fun. The tutors are all really supportive and helpful. I am so happy that I chose to take my PT training journey with an industry leader."